NUMBERS Challenge
My first GD challenge is a numbers challenge. 
Use each number only once!
Numbers: 2, 3, 4, 6
Match each number to one of the elements I have listed! 
Photos
Different patterned papers 
Different embellishments
Lines of journaling
I'm giving you four freebies!! Use these items as much as you like!
Title
Cardstock
Journaling card/strips
Ink
**You may combine GD challenges with one March Challenge if it's allowed by the host. Please do not combine GD challenges with other GD challenges.
**Please do not add anything else to your layout.
**For Paper, Digi, or Hybrid scrappers
**Due Date: MARCH 31st 11:59 pm EST
**Have FUN! And post your layout in this thread!
**There will be a random drawing from all participants who have completed the challenge for a $5 Gift Certificate from ACOT!
Here is my example! 
2 photos
3 different patterned papers
4 lines of journaling
6 different embellishments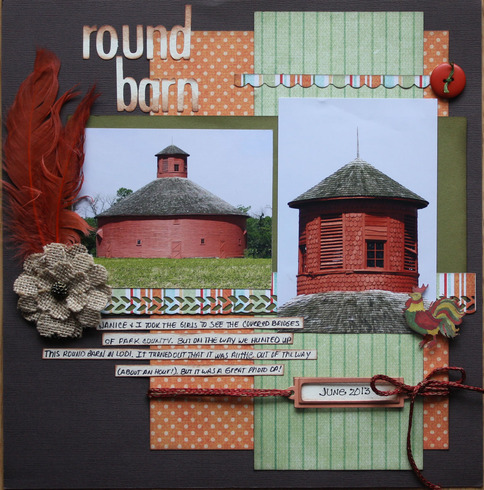 participants:


CarrieG
scrapsteph
mgehrke/Mildred
blfonty/Bonnie
MickeyM/Mickey
Yankeegirl
kate w.
sweetsour/Karrie
Retiree3/Donna
cajenkins81/Carolyn
jrrah4903/Jillian
emmapaige/Chris
Tamme(tmp718)
ScrappininAK/Heather
Wheeliegirl/Donna
Esthrmend
MacSarah/Sarah
Sandi0805/Sandi
Deanna13/Deanna
blbabe1234/Brandy
Scrap Bug/Melissa
PezKat/Katrina
Sara W
writerlady/Sandy