Wednesday, November 22, 2017
---
Save an EXTRA 10% on your order PLUS earn DOUBLE POINTS PLUS we'll even pay up to $10 for shipping. Valid through November 29, 2017.
---
Save an EXTRA 10% on your purchase*
Earn Double Points*
Save up to $10 Shipping*
*Use code CYBERMONDAY to save an extra 10% off your order (except gift cards) AND earn DOUBLE POINTS. The 10% discount will be calculated on your subtotal AFTER any points/discounts have been applied.  Certain product exclusions may apply. 
In addition, we will pay the first $10 towards standard domestic shipping. Shipping discount requires a $69 purchase. Required purchase amount does not include gift cards, taxes, S/H and is calculated after all product discounts and redeemed points have been applied. International orders will receive a 20% shipping discount. Certain product exclusions may apply; these are products marked with the following notice: "This item does not qualify for free shipping." May not be combined with other promo codes. Valid through November 29, 2017.
​

Queen Bling Books
SAVE $6
Add a little sparkle to your projects with these exclusive Queen & Co. Bling Books! These adorable books are filled with 12 sheets of bling in a combination of colors. Each Bling Book includes epoxy stones, rhinestone, goosebumps, bubbles, and sunflowers. All are self adhesive for easy peel and stick application! Leatherette book measures 3" x 4" in size.
Sale Price $10.99  (reg $16.99)


Clear Round Snap On Top Craft 8" Tubes
SAVE $10
These great clear containers aren't just for crafters! Go beyond storing beads and baubles and start creating great gifts. Fill with small candies and treats then wrap with a festive bow and you have an instant hit on your hands! Red candies become 'Cupid hearts', orange ones become 'Jack-o- lantern bits', green ones are 'Grinch pills', or make up your own clever treat to fit any occasion. And when they're empty of candy they go back to being great storage containers!
Sale Price $9.99  (reg $19.99)



SAVE $40
The GoPress and Foil machine is the perfect way to create beautiful foil and letterpress designs on cards and projects that will wow your friends and loved ones! This machine is a fully patented concept for Letterpress, hotfoil, diecutting and embossing that can be used with most popular diecutting machines on the market today in order to add the ultimate "wow factor" on invitations, cards and craft projects.
Sale Price $89.99  (reg $129.99)
The Ultimate Sequins Bundle
SAVE $30
This exclusive sequins kit contains all the sequins you could imagine! This set includes ten (10) packages of sequins in various colors.
Sale Price: $19.99 ($49.99 Value)
Each pack of paper has 10 sheets, just $2.99 per package!
Select 6x6 Paper Pads
SAVE 50%

 Sale Price $3 (reg $5.99)
Prima Flower Grab Bag
SAVE $60
Assorted flowers, flourishes, ribbon and iron ons in this wonderful Prima grab bag. Colors and items vary by each bag, 12 different packages per grab bag.
Sale Price: $9.99 ($69.99 Value)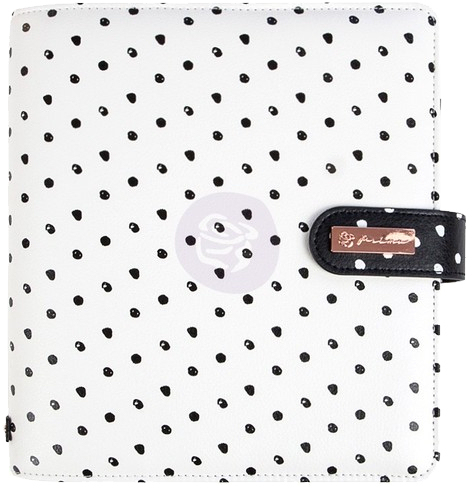 +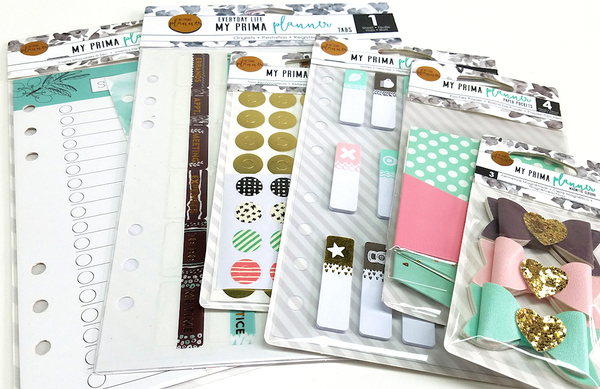 My Prima Planner Breathe A5 Planner + Accessories Kit
SAVE $36
This planner from Prima is the perfect way to stay organized! Included with this kit are 6 packages of fun My Prima Planner accessories.
Sale Price: $59.99 ($95.99 Value)
Tim Holtz Stamp Platform w/ Zippered Sleeve, Extra Magnets
SAVE $15
This bundle includes one Tim Holtz Stamp Platform, one zipper sleeve to store your Tim Holtz platform (approx 10"x12"x5/8") and a package of two replacement magnets. 
Sale Price: $44.99 ($59.99 Value)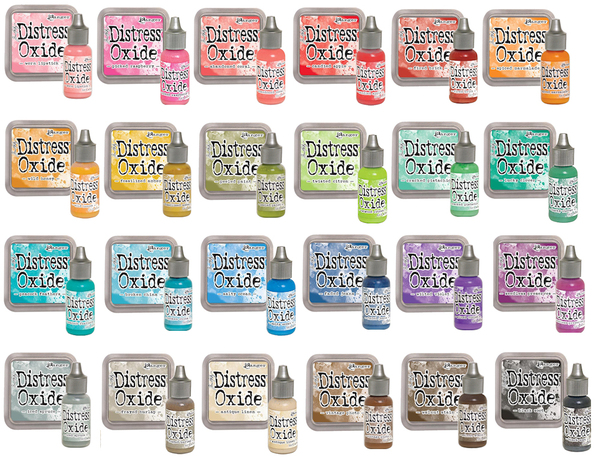 Tim Holtz Distress Oxides Ink Pads & Reinkers, Set of 48
SAVE $64
Tim Holtz Distress Oxide Ink Pads are water-reactive dye & pigment ink fusion that creates and oxidized effect when sprayed with water. This kit includes all 24 Ink Pads and 24 Re-Inkers.
Sale Price: $199.99 ($263.99 Value)
Rubber Stamp Sets - Tim Holtz
SAVE $10
Sale Price: $19.99 ($29.99 Value)
Tim Holtz Storage Cart
SAVE $25
Sale Price: $109.99 ($139.99 Value)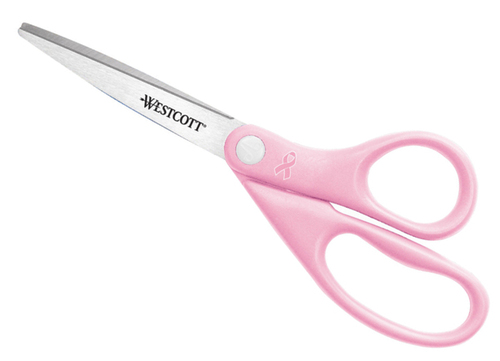 Pink Ribbon Stainless Steel 8 Inch Craft Scissors
SAVE $7
Durable, stainless steel 8" blade scissors, perfect for any craft project. These scissors are lightweight with a comfortable design for left or right-handed use.
Sale Price: $2.99 ($9.99)
KaiserColour Gel Pens 24/Pkg
SAVE $8
These pens are perfect for adult coloring, paper crafts and more! This package contains twelve pastel gel pens in assorted colors and twelve glitter gel pens in assorted colors within one 6-3/4x6x1 inch plastic case. 
SalePrice: $16.99 ($24.99 Value)
Select Bella Blvd Collection Kits
SAVE $9

 Sale Price $8.99-$9.99 (reg $17.99-$19.99)
Bella Blvd Paper & Embellishment Kit
SAVE $21
What a perfect kit of goodies! Includes one 6 x 8 paper pad with 24 sheets (two each of 12 designs); one 30 foot roll of designer washi tape, one package of assorted paper die cut pieces; 3 packages of enamel dots and/or doo dads. 
Sale Price $9.99 (at least $30.99 value)
Prima's Chalk Fluid Edger Pad Assortment
SAVE $25
Use these quick drying chalk inks to add great colors and designs to all of your projects! This package contains forty chalk edgers in various colors. 
Sale Price: $62.99 ($87.99 Value)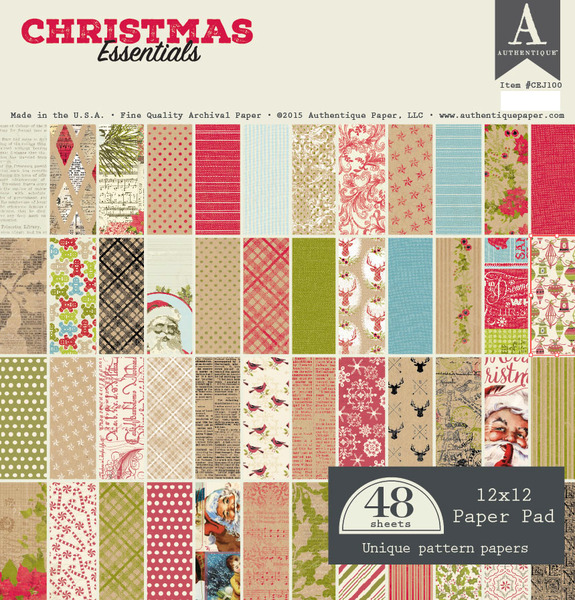 Christmas Essentials 12x12 Paper Pad - Authentique
SAVE $25
One 12" x 12" paper pad from Authentique with 48 unique holiday pattern papers.
Sale Price: $24.99 ($49.99 Value)
Planner Punch Board Bundle - WeR Memory Keepers
SAVE $15
Create the perfect planner pages for scheduling your days, weeks and month. Punch holes on paper sizes up to 12 inches. This Planner Punch Board Bundle includes Standard Hole Punch Inserts, Disc Punch Inserts and Spiral Punch Inserts.
SalePrice: $34.99 ($49.99 Value)
Tab Punch Board - WeR Memory Keepers
SAVE $10
Create custom tabs, folders and planner dividers. Makes perfectly spaced small, medium and large tabs on any sheet. Organize and index planners, journals and other paper projects at home, school or the office.
Sale Price: $17.99 ($27.99 Value)
Capture This Life 8x8 Journal Set - Fancy Pants
SAVE $15
These 8"x8" journals are just so perfect.  With gorgeous gold foil accents on the covers, sewn bindings and lined pages, these are perfect for anything and everything.
Sale Price: $6.99 ($20.99 Value)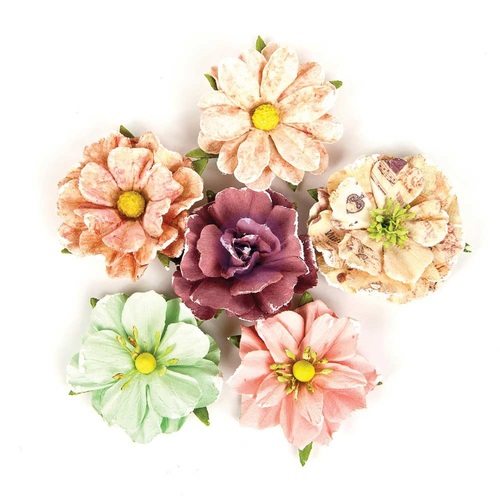 Select Prima Flowers
50% Off
---
6x6 paper pads, $3
Give one of our ACOT Gift Cards for that special someone on your list. Our Gift Cards are bright red, complete with our logo and white bow.
Need it fast? you can choose to send an e-gift Card instantly.
Pssst... did you know? you can create a Wish List at ACherryOnTop.com and add all those scrapbooking goodies you've been dreaming about to it -- then email your Wish List anyone? Yes, it's that easy -- no more fruitcake for you.
We got this idea from one of our customer's husbands a few years back -- he called us, wanting to purchase scrapbook products for his wife but had no idea how to view her ACherryOnTop.com Wish List.
So if your husband, boy friend, girl friend, mother, son, co-worker, neighbor...  is wondering what to give you this holiday season, first add products to your Wish List, then enter his/her email address and we will take care of the rest.

SaveSave
Reader Comments ...
| | |
| --- | --- |
| | Yay! Can't wait! |
| | |
| --- | --- |
| | I can't wait! |
| | |
| --- | --- |
| | Looking forward to some awesome sales! |